Sector — Infrastructure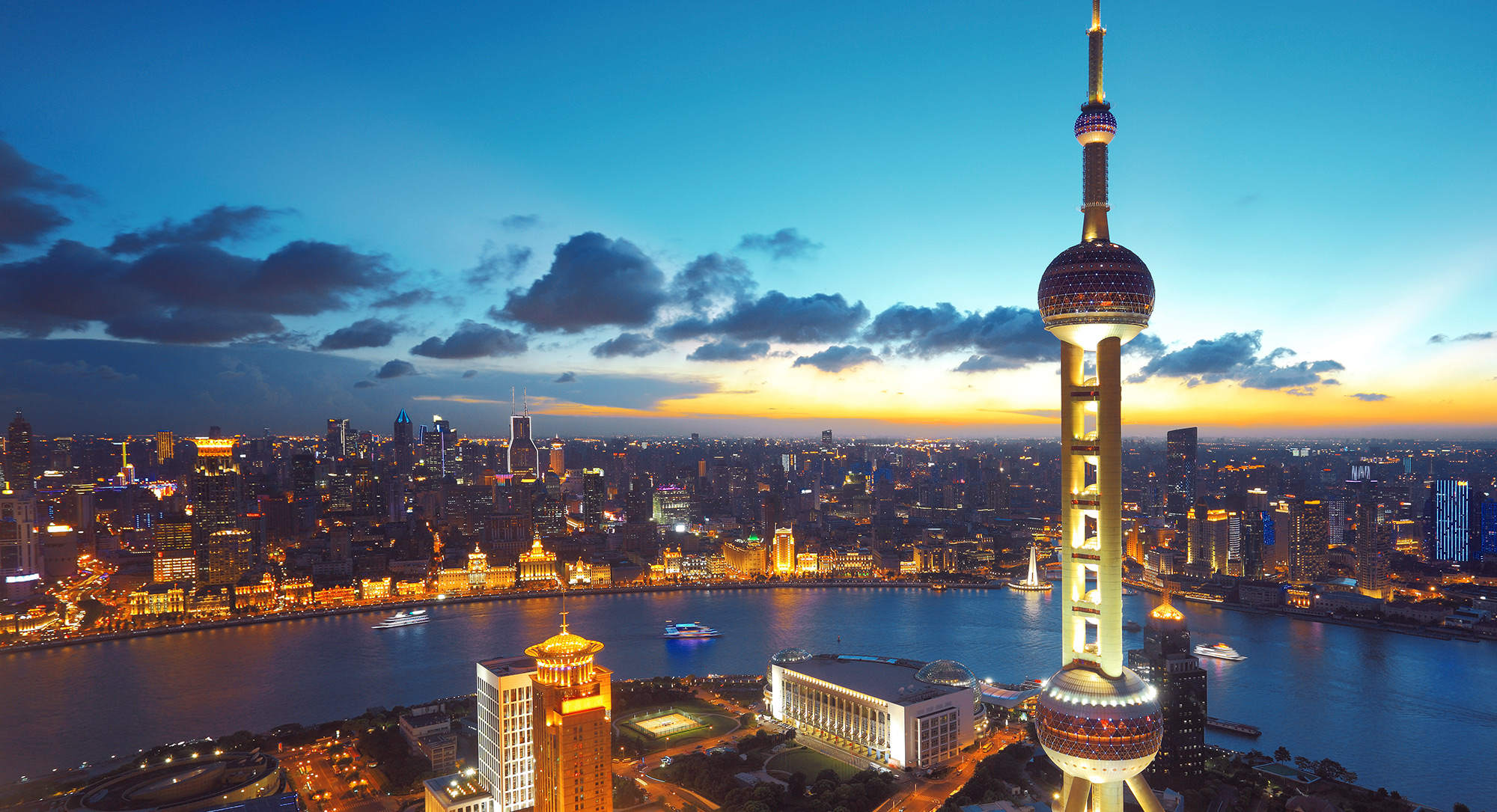 SHANGHAI, CHINA
One of the world's most dynamic markets
Sweden
UK
Germany
Switzerland
France
Spain
Portugal
Russia
Denmark
Czech Republic
Áustria
Belgium
China
Macau
India
Dubai
Australia
USA
Brazil
Chile
Angola
Geographical presence
Telecom
What we do
The technical expertise and experiences acquired in the implementation of cutting-edge technological solutions.
We develop our projects by designing high-performance technological solutions.
Our experience and technical expertise allow Prime Engineering to confirm its innovative status with the major players in the Telecommunications area.
25% 50% 75%
The Best
Solutions
We work with the largest telecommunications companies, equipment and technologies. There is ample evidence of our success in the market.
You have to be willing to succeed. Professional trust is the result of objectives achieved. I'd like to thank Prime Engineering for the good opportunities over the last 4 years, the excellent challenges and the successful achievements, for putting such a lot of faith in me. Thank you in advance for the future challenges.

Being Prime means team and Entrepreneurship. Over the years, this has always been on my mind, so it's what made me move on and successfully complete the many projects. We are all Prime Engineering!

What I really appreciate about Prime is the values that go beyond a culture book. Being a Primer means joining a family of diverse, talented engineers, designers and consultants, that care about each other's well-being and professional and personal growth.
Our
Expertise
Our projects are developed every day by a highly qualified team that provides all kinds of support and development in telecommunications.
CORE
IMS
MSS CSS
GGSN SGSN
VAS
Transmission
Optical fiber
PDH SDH
Microwave
xDSL
Ethernet
OSS
Network Management Systems
Service delivery
Service fulfillment
Service assurance
Customer care