Business Development Manager: Role and skills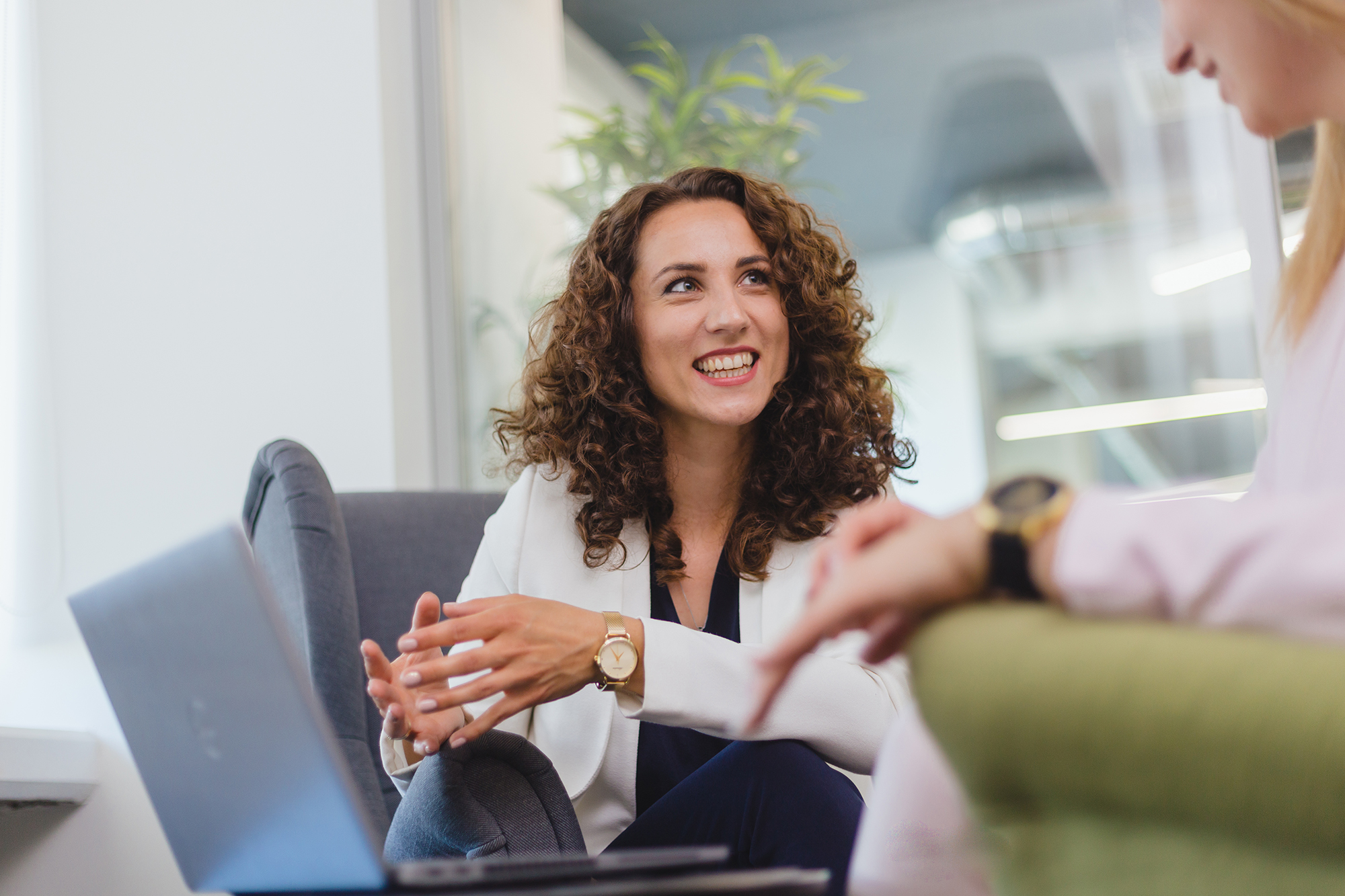 Business Development Manager: Role and skills
June 24, 2022
Business development managers (also known as BDMs) are important members of the go-to-market team. They are in charge of compiling lists of sales leads and making presentations to these prospects in order to increase the company's clientele.
Strategic planning, project management, and effective negotiating are just a few of the many business talents put to use in the business development function.
The expansion of a firm depends on business development.
What responsibilities does a business development manager have?
Although the duties of a business manager will vary based on the business and the sector, the primary objective is to identify new business opportunities in target markets, while keeping up with the industries' latest developments.
They will also have to look for new markets, partnerships, ways to strengthen current markets, or product or service offers in order to meet the needs of existing markets. Then, they will be required to take advantage of these chances to generate higher revenue.
The specifics of how that happens vary on the sector. A combination of going to events and networking, working displays at conferences and exhibits, conducting cold calls, and responding to leads can be used.
Additionally, it is very likely that they will be asked to look for chances to cross- and up-sell services with partners, while developing and maintaining relationships with these key customers.
In accordance with internal norms, they will need to bargain pricing with clients, keep superiors informed of the status and timeframe and provide them accurate estimates of expected sales.
Since this is a sales position, they will be pushed to sell and meet KPI targets; and as members of the sales team, they locate leads, make proposals to potential customers, and cultivate connections with both clients and coworkers.
Successful business development managers frequently advance to more senior positions in sales management and business development.
What skills must a business development manager have?
A lot of business development managers require a bachelor's degree or higher in Business or a strongly related subject, while some hold a master's. Decision-making, data analysis, innovation, and entrepreneurship can all be covered in Business degree education.
They can learn crucial ideas about the "people component" of business development by taking additional coursework in psychology, marketing, and communication.
Having prior sales experience is beneficial. For instance, duties could involve contacting prospects, giving product demonstrations, securing new client accounts, and assisting consumers with their purchase decision all the way to the point of sale.
Strategic planning, company management, and effective negotiation are other crucial areas of experience.
Given the growing requirement for safe information systems and the extensive use of data to influence choices in firms, having specific training in cybersecurity and data analytics gives an advantage as a business development manager.
Additionally, particularly in larger companies, learning customer relationship management (CRM) software might help get ready for a job as a business development manager.
Someone who is sociable, curious about sales tactics, and enjoys interacting with people will do well in a position as a business development manager. Prospecting presents a challenge that good business development managers like, and they gracefully learn from failure. Each "no" is seen by them as bringing them one step closer to a "yes."
So, if you're interested in pursuing a career as a BDM, check out our careers page to find out your next job opportunity! Prime Engineering Poland is always looking for talented professionals to join our team!